Age Criteria: 1.5 to 2.5 Years
Anan's Play Group Program is filled with fun activities and everything we do is designed to educate. Along with Value Education, your child will learn and acquire skills.
Our innovative approach helps your child discover that learning is fun while making new friends and building strong relationships.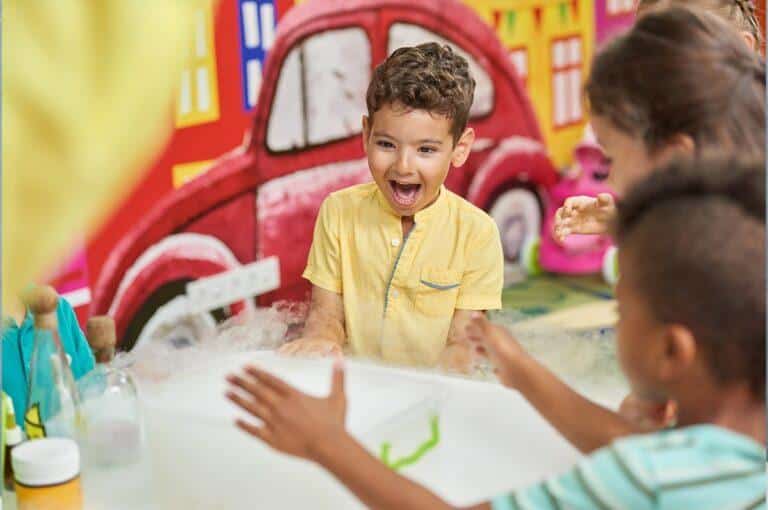 WANT TO BE A FRANCHISE PARNTER?