Age Criteria: 2.5 to 5.5 Years
Anan's Kindergarten Program is designed based on the fundamental understanding that a child's brain undergoes extraordinary development in the first 6 years of life. Anan helps your child embark on the journey of lifelong learning and lays a solid foundation for academic and social development.
The focus of the kindergarten program is to instil independent learning, creative thinking & excellent communication skills to arm your children to succeed in tomorrow's world.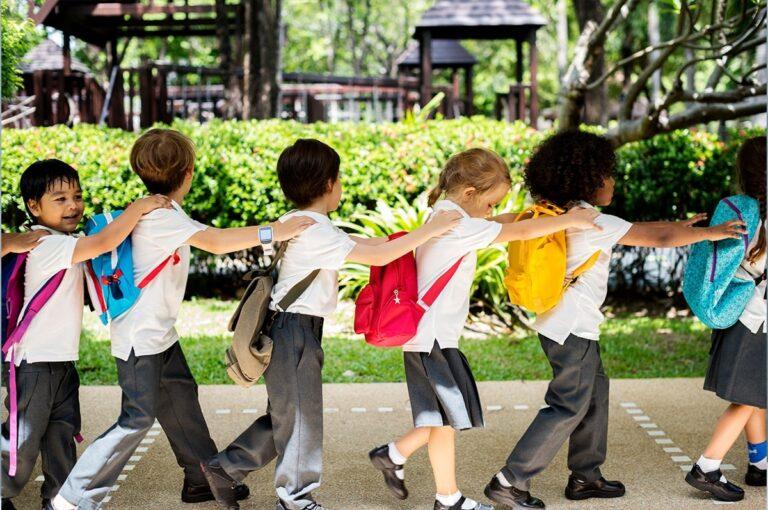 WANT TO BE A FRANCHISE PARNTER?