To provide a happy, caring and stimulating environment filled with unlimited opportunities where children will recognize and achieve their fullest potential, so that they can make their best contribution to society.
To prepare children for the real examination called life without compromising on academic achievement.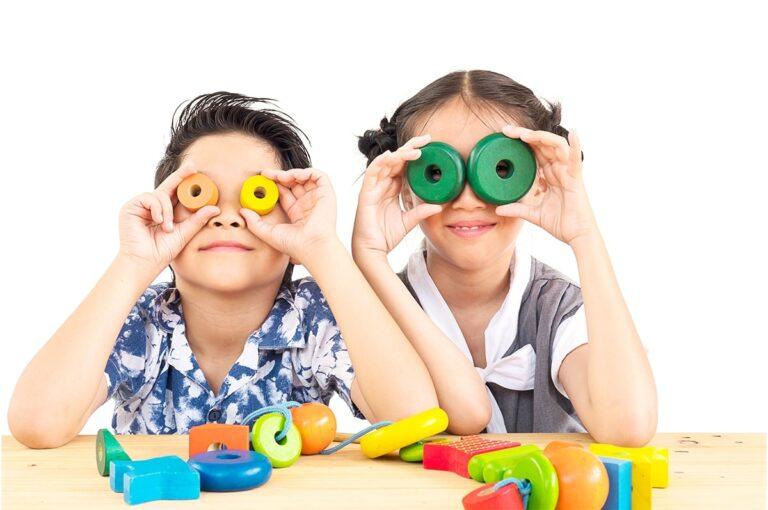 WANT TO BE A FRANCHISE PARNTER?